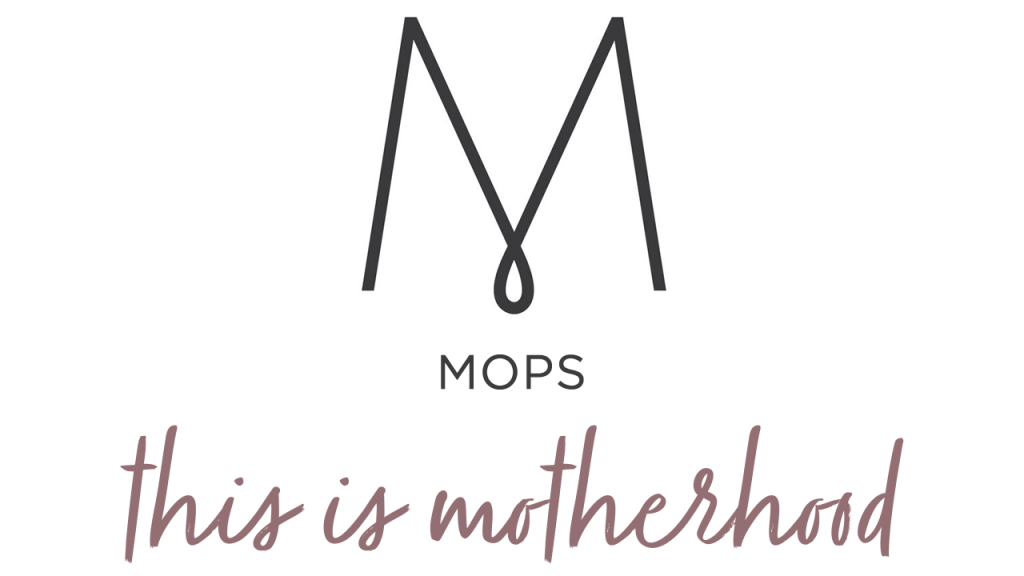 To keep up with our event schedule please visit here.
Welcome to MOPS/MOMSnext!
Grace Bible Church is happy to host and serve mothers in the Lansing area/community through MOPS and MOMSnext. We hope that you will be able to join us!
What is MOPS?
MOPS (Mothers of Preschoolers) started as a simple meeting of eight women in Wheat Ridge, Colorado in 1973. This group of women would meet (while their children received care) to talk, laugh, eat, pass a basket for childcare expenses, have a craft demonstration, and a short devotional. This humble concept and format has since grown over the years to an international outreach dedicated to offering encouragement and support to mothers all across the country. Grace Bible Church is but a single group within this ministry. For more information regarding MOPS as a whole, to learn how you can support the ministry, or find a group in your area; please visit their website.
What is the mission/vision of MOPS?
"MOPS International encourages and equips moms of young children to realize their potential as mothers, woman and leaders, in relationship with Jesus, and in partnership with the local church"
What topics are covered?
Each September a new theme is picked for the following year. This year we hope you have learned to "Find Your Fire."
When do we meet?
To start we are meeting every 2nd and 4th Sunday of the month at 2PM. This will be through the month of June. From there we will specify days throughout the summer, and then regular meetings starting in September. Please see this page and our Events calendar for specifics as time goes on.
Where do we meet?
What can you expect?
A MOPS meeting includes practical teaching through speakers, demonstrations and videos. Plus, there's usually food… food you didn't make! But more important, you'll get to have honest conversations with other moms who understand the joys and frustrations of motherhood. Daycare is also provided!
Who can/should come?
We've all been placed in this time and place in history, as the tribe of women who are raising the world. We know we mother better together, so all moms are welcome at MOPS. From the time you get pregnant to when your kiddo is in Kindergarten, our doors are open.
We are also a MOMsnext group. Moms who have school-age (1st through 12th grade) children are welcome as well. In other words, if you are expecting or your child is in high school, we'd love to have you join us!
How can I get more information?
You can find us on social media.
You can also find us on mops.org.
Contact our group leaders.